The Youth in Government (YIG) programs are dedicated to providing an opportunity for students to immerse themselves in a real-life educational experience. Service in the YIG programs provides youth with an opportunity to develop practical leadership and problem solving skills, increase community awareness, and participate in representative government. 
Communities in Green County are showing leadership in developing YIG programs. The City of Brodhead and the City of Monroe have both developed YIG programs, becoming some of the first cities in Wisconsin to do so. 
The purpose of YIG is to create a model of youth empowerment within Brodhead and Monroe through direct participation in local government. The overall goal is to bring the youth voice to community issues and concerns while fostering the development of confident, independent, and motivated youth leaders. 
---
---
Questions? Contact: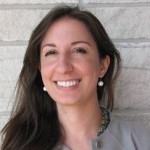 Victoria Solomon
Community Resource Development Educator
Extension Green County
608-328-9440          Email:  victoria.solomon@wisc.edu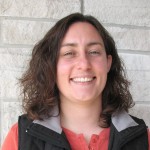 Ellen Andrews
4-H Youth Development Educator
Extension Green County
608-328-9440          Email:  ellen.andrews@wisc.edu