Green County 4-H offers many county-wide events and activities in which members can participate throughout the year. If you have any questions, please contact Ellen Andrews, 4-H Youth Development Educator, at 608-328-9440 or ellen.andrews@wisc.edu.
---
Upcoming Events:
4-H Day in the Arts
This year Grant, Green, Iowa & Lafayette Counties are working together to offer a virtual contest called "4-H Day in the Arts." The contest is open to all youth in 5K-13th grade.
The 4-H Day in the Arts Contest will have eight divisions (Vocal, Instrumental, Dance, Drama, Speaking, Demonstration, Photography, and Arts & Crafts), plus a Cloverbud division. Entries are limited to a total of 5 entries, with a limit of 2 entries per division.
All entries for this virtual contest must be submitted digitally by Sunday, March 7 at: http://bit.ly/3aCmeEr.
There will also be a virtual celebration and public viewing of all the art submissions on Sunday, March 21, to which youth are welcome to invite friends and family to participate.
See the 4-H Day in the Arts flyer for complete details.
Please check the individual project pages for project-specific events! https://green.extension.wisc.edu/4-h-youth-development/4-h-projects/
---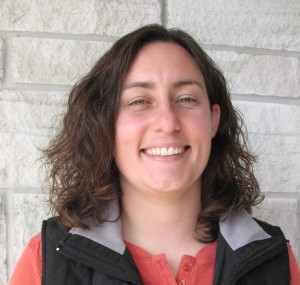 Ellen Andrews
4-H Youth Development Educator
Extension Green County
2841 6th Street
Monroe, WI 53566-9397
Office Phone: 608-328-9440
After Hours Cell#: 608-352-0242