Green County 4-H offers many county-wide events and activities in which members can participate throughout the year. If you have any questions, please contact Ellen Andrews, 4-H Youth Development Educator, at 608-328-9440 or ellen.andrews@ces.uwex.edu.
---
Upcoming Events:
4-H Day of Arts
Saturday, February 15, 2020
1:00 – 4:30pm
Multipurpose Rooms 1-3, Green County Justice Center, Monroe
2020 Day of Arts flyer
Registration and $5 payment is due to the Extension office Monday, February 3. Registration is first paid first served, so please be sure to register early. Space is limited.
4-H Communications Contest
Sunday, February 23, 2020
2:00 – 3:30pm
Multipurpose Rooms 1-3, Green County Justice Center, Monroe
Communications Contest flyer 2020
Please register by Sunday, February 16 using the following link: https://forms.gle/W7yVDhgnoC5W3psP6
4-H Performing & Visual Arts Contest
Saturday, April 25, 2020
1:00-2:30pm
Juda School, Juda, WI
Performing & Visual Arts Contest flyer 2020
Please register by Sunday, April 19 using the following link: https://forms.gle/JtCzTSvaPSMaZ4DQ9
Please check the individual project pages for project-specific events! https://green.uwex.edu/4-h-youth-development/4-h-projects/
---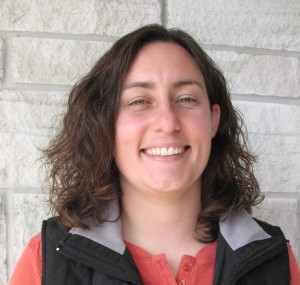 Ellen Andrews
4-H Youth Development Educator
UW-Extension Green County
2841 6th Street
Monroe, WI 53566-9397
Phone: 608-328-9440