Green County 4-H offers many county-wide events and activities in which members can participate throughout the year. If you have any questions, please contact Ellen Andrews, 4-H Youth Development Educator, at 608-328-9440 or ellen.andrews@wisc.edu.
---
Upcoming Events:
4-H Art in the Park
Saturday, May 21, 2022
9:00am—Noon
New Glarus Woods State Park
Participants will explore character and story development in the theater arts through a playful morning in the woods. Drawing from the natural environment, participants will create a character and learn how to bring this character to life on stage. We will explore sounds in nature and ways sound and music can help tell a story in the theater. By the end of the workshop we will weave multiple characters into a short story and performance. Join us for this fun-filled day of theatrical play in the park!
This event is free and open to 4-H youth in grades 3-8. Event will take place weather-permitting. Park sticker will be required only if participants will have a vehicle parked on site for the duration of the event. Register by Sunday, May 8 at: https://forms.gle/oWNKNW7bPeo7HQy9A
---
4-H Talent Show
Thursday, June 9, 2022
6:00pm
Twining Park Band Shell, Monroe
We are searching for participants for an enjoyable, entertaining talent show. The event will be open to 4-H members in 3rd grade and up. The talent show will be free to attend and to
perform in. Any type of performance is welcome: magic, comedy, singing, piano, instrumental, dance, spoken word, etc. Contestants in the talent show will be provided with a dress rehearsal to practice on Tuesday, June 7 from 5:00-7:00pm. Contestants are allowed to enter up to 2 acts.
Register by Thursday, May 26 at: https://forms.gle/uSiwDSCD6eSJN2tN8
---
4-H Outpost Camp (Gr. 7-9)
June 10-12, 2022
Outpost Camp Flyer 2022
4-H Base Camp (Gr. 3-6)
August 10-13, 2022
Base Camp Flyer 2022
---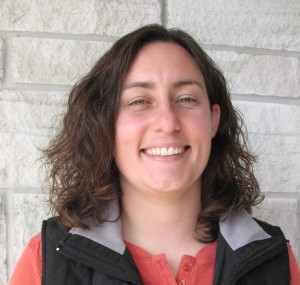 Ellen Andrews
4-H Youth Development Educator
Extension Green County
2841 6th Street
Monroe, WI 53566-9397
Office Phone: 608-328-9440
After Hours Cell#: 608-352-0242