4-H is a community of young people who are learning leadership, citizenship and life skills. 4-H is about having fun, learning, exploring and discovering. In 4-H, young people make new friends, develop new skills, become leaders and help shape their communities.
In Green County, about 515 youth are enrolled members of a community 4-H club. Additional Green County youth get involved in 4-H & Youth special educational opportunities through prevention education in schools, school-age afterschool and summer programs, and county fair programs. These youth live in cities, small towns and rural communities.
What is 4-H? Check out our brochure for answers to your questions.
---
Interested in Enrolling in 4-H?
If you are completely new to 4-H, that's great! We're excited to have you! Before enrolling, the first step is to find a club you'd like to join. Please visit the 4-H Clubs page to learn more about how to choose the right club for you and your family.
All enrollments are completed online through the following link: https://v2.4honline.com
The enrollment deadline for the 2023-2024 4-H year is November 1, 2023 for re-enrolling 4-H families and is January 15, 2024 for new 4-H families. New enrollments will still be happily accepted after these deadlines, however, youth will not be eligible to exhibit as 4-H members at the 2024 Green County Fair.
While enrolling, please reference the 2023-2024 Green County 4-H Enrollment, Project & Policy Guide for enrollment instructions as well as project and policy information.
---
Latest 4-H News and Information
Ice Breaker and Get-Acquainted Resources
Related Links of Interest
If you have any questions regarding 4-H & Youth in Green County, please contact: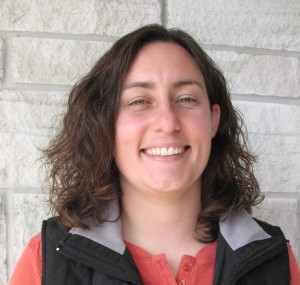 Ellen Andrews
4-H / Positive Youth Development Educator
Extension Green County
2841 6th Street
Monroe, WI 53566-9397
Office Phone: 608-328-9440
After Hours Cell#: 608-352-0242