4-H is a community of young people who are learning leadership, citizenship and life skills. 4-H is about having fun, learning, exploring and discovering. In 4-H, young people make new friends, develop new skills, become leaders and help shape their communities.
In Green County, about 570 youth are enrolled members of a community 4-H club. Another 300 Green County youth get involved in 4-H & Youth programs through special educational opportunities through youth in government, prevention education in schools, summer school-age childcare, tractor safety certification or county fair programs. These youth live in cities, small towns and rural communities.
What is 4-H? Check out our brochure for answers to your questions.
---
Interested in Enrolling in 4-H?
If you are completely new to 4-H, that's great! We're excited to have you! Before enrolling, the first step is to find a club you'd like to join. Please visit the 4-H Clubs page to learn more about how to choose the right club for you and your family.
All enrollments are completed online through the following link: https://wi.4honline.com
The enrollment deadline for the 2018-2019 4-H year is Thursday, November 1, 2018. New enrollments will still be happily accepted after the deadline, however, youth will not be eligible to exhibit at the 2019 Green County Fair.
While enrolling, please reference the Enrollment and Project Guide 2018-2019 for enrollment instructions and project descriptions.
Latest 4-H News and Information
4-H Camp Staff Resources
Related Links of Interest
If you have any questions regarding 4-H & Youth in Green County, please contact: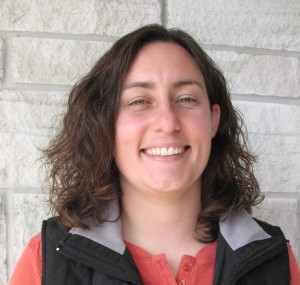 Ellen Andrews
4-H / Positive Youth Development Educator
UW-Extension Green County
2841 6th Street
Monroe, WI 53566-9397
Phone: 608-328-9440