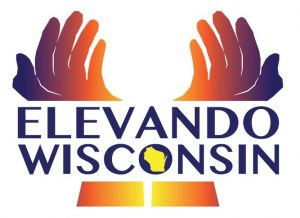 El registro está cerrado. Por favor, comuníquese con Victoria Solomon al 608-328-9440 o Victoria.solomon@wisc.edu para estar incluido en una lista de correo electrónico para recibir actualizaciones para futuras oportunidades.
Registration is now closed. Would you like to grow your leadership skills while serving your community? Please contact Victoria Solomon at 608-328-9440 or Victoria.solomon@wisc.edu to be put on an email list for updates for future opportunities.
Contáctenos / Contact:
Este programa fue co-creado por líderesen los condados
de Fond Du Lac, Green, Milwaukee, Rock y Waupaca.
This program is co-created by leaders
in Fond du Lac, Green, Milwaukee, Rock, and Waupaca communities.